Black and white will always and forever be "in style". The monochromatic scheme is just so minimalistic and can be easily paired with color at any time for an extra 'pop' of color. Black and white, whether worn alone, or together, has such a clean feel to it that it can instantly make any outfit look put together. Here are a few current favorite black and white pieces that would be perfect to incorporate into your wardrobe for the summer (if you don't already have them already that is!)
1) White sandals – Easy to slip on and off during the hot summer months and give any outfit a casual vibe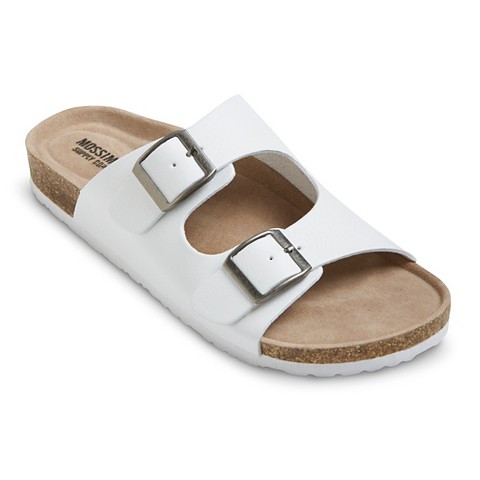 2) White button down – The essential closet staple that can be paired with almost anything and worn during any time of the year.
3) Black midi dress – Flattering and minimalistic and can be dressed up or down.
4) Black and white striped shirt/dress – Like the regular white button down, a striped shirt can be worn with almost anything and gives a little more oomph to a look.
5) Black skinnies – Worn with heels or sandals, black skinnies look great on just about everybody and paired with almost anything.
6) Black backpack – Perfect to throw everything in it that you need for the day.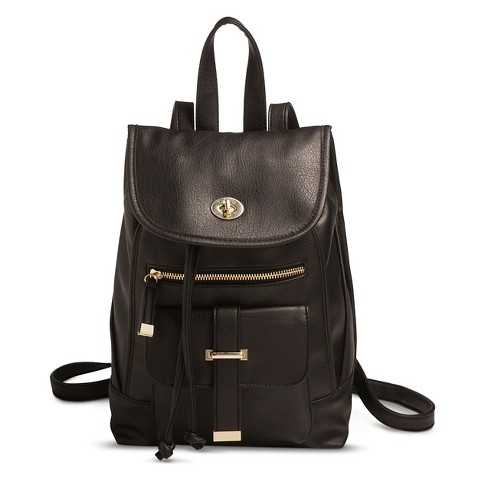 7) White shorts – A summer must to make that tan skin pop even more.

8) Black moto jacket/vest – An essential for going out during those chilly nights.
9) Black lace bralette – Perfectly paired with a button down or layering shirts/tanks.
10) White sunglasses – The clean look of white trimmed sunglasses adds a nice pop without being too out there.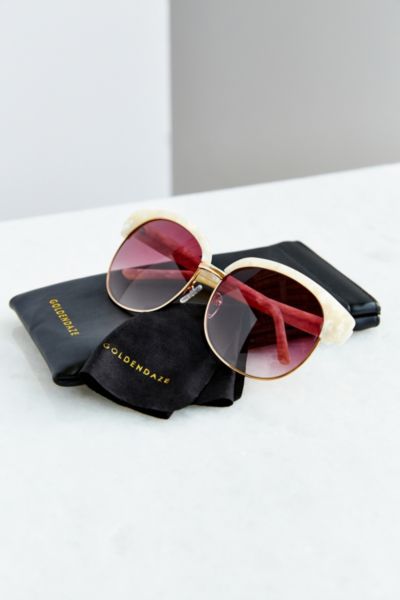 (Visited 221 times, 1 visits today)